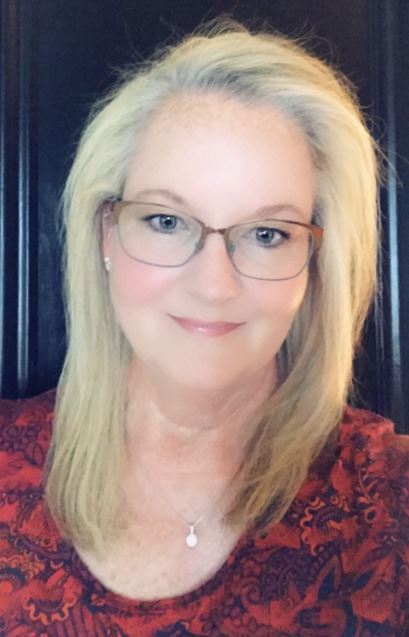 Hello, my name is Carole Arnold.  I am twice retired. In 1993, I retired as a Paralegal/Court Reporter from the U.S. Navy where I served onboard two ships, followed by shore duty in San Diego, California.  And, as recently as 2019, I retired as a Chief Clerk from the Victoria County Criminal District Attorney's Office. I am also a proud member of the American Business Woman's Association where I have held various board positions with our local chapter, Women Growing Together Express Network, as well as being selected at Business Woman of Year and Protégé of Year (2016).
I have been a designer with Origami Owl Custom Jewelry for eight years.  Origami Owl is a direct sales business started by a young girl at the age of fourteen to earn money to purchase her first car. When Bella Weems parents told her that they were not going to buy her a car for her sixteenth birthday, Bella brought an idea to her parents; to tell a story in a locket with charms.  The company grew exponetionally before their eyes.  Our charms are hand painted, and our lockets, earrings, and charms are adorn with Swarovski Crystals.  I enjoy helping my customers design their one of a kind lockets which tell stories of what has been, what will be, or what is in the moment.
Learn more behind the story of Origami Owl by going to my website at www.HOOTgirls.origamiowl.com
Earn FREE Jewelry!